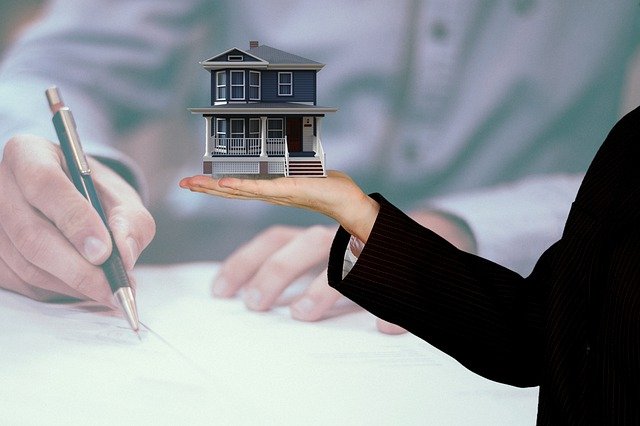 WHY CHOOSE ACCELERATED REAL ESTATE SCHOOL. QUALITY and PRICE ONLY $199
WHY CHOOSE ACCELERATED REAL ESTATE SCHOOL. QUALITY and PRICE ONLY $199
Accelerated real estate school offers the highest quality pre licensing training at an affordable price via ZOOM. We are no frills. We teach so you can PASS the real estate exam. We teach what is on the exam in a fun interactive way. Testing and word challenges start on Day 1.
Our students know what is going to be on the exam.  We don't teach material that isn't on the exam.  I know some schools that want to teach you about life as an agent and use guest speakers to recruit agents. That does not help to pass the exam. If you need employment once you pass the exam, I will place you in a well-respected real estate firm.
I've been teaching this class since 2008.  I have been talking to students since 2008.  I know what is on the Massachusetts real estate exam and that is the only thing I teach. I know of some instructors who don't have a clue what is on the exam.
Sometimes people think, "I never studied for anything in high school, and I did OK, so I probably don't need to study this."  That might have worked in high school, but it won't work for this exam.  I tell my students to study like their future career depends on it.  You can't pass this exam without studying a lot.
Legally, I can't guarantee that you will pass the exam after you take that class.  But I can guarantee that we cover what is on the Massachusetts state exam. How do I know this? Accelerated real estate school curriculum is based on the state real estate board and PSI guidelines. Also, I take the PSI practice test on a regular basis to stay updated on what will be on the exam.
SCHOOL GUARANTEE and PROMISE. For one low payment you can take the class as often as you like until you feel ready to take the exam. If you do not pass the first time you can take the class again at no additional charge. Want some more reasons to take your pre licensing training with Accelerated. We don't upsell. We provide you with everything you need to pass the exam. A comprehensive 190-page textbook that include over 600 actual test questions. A 45 page in class workbook with over 300 exam questions and crossword puzzles. Is that not enough? I can send you more actual test questions at NO Additional charge. Unlike other schools that offer teaser rates and then try and upsell you. We don't do that. YOU WILL NEVER PAY MORE THAN $199.