WEEKEND AND ONE WEEK Classes held throughout the year.
These classes are all Saturday/Sunday 8am – 6pm over 2 weekends
The week class is 4 weeknights (Tues – Fri) 5-10pm and one weekend (Sat/Sun) 8am-6pm
​EMAIL or CLICK ON "CLICK TO REGISTER" BUTTON BELOW
At Massreclass we teach you everything you need to know to pass the exam and we teach you how to take the exam with our TIPS booklet.
SAVE $20 WITH CASH APP
$MASSRECLASS
SIGN UP TODAY! UPCOMING CLASSES 
Dec 2/3 and Dec 9/10 (Two Weekend Class)
Jan 6/7 and Jan 13/14 (Two Weekend Class)
Feb 3/4 and Feb 10/11 (Two Weekend Class)
GET YOUR LICENSE NOW
State approved and required 40 hour class ONLY $199


Affordable High Quality education with an instructor who CARES about YOUR Success.

A course designed to prepare you to pass the exam.

A 190 page textbook with over 600 actual test questions written by school instructor Mike Sheehan and produced specifically for you to pass the exam. A 45 page in class workbook with vocabulary word challenges and over 300 additional test questions.

"Price is what you pay. Value is what you get."

- Warren Buffett
Masreclass Testimonials
Our Client's Words
I totally forgot to tell you that I passed ! I thoroughly enjoyed the class and can't recommend it highly…read more →
Good news, I took the exam on the 28th and passed.  Thank you so much.  What you emphasized in the…read more →
Thanks for a great class and the great preparation for the exam, I had my exam today and passed! Regards,
I'm sure you've  heard from Alexandra that we passed the exam last week.  I start working in a Concord office…read more →
I just wanted to let you know I passed my exam! Thank you for all your help. The national exam…read more →
Just wanted to let you know I passed first time on Feb 12th. Very tricky questions. Thanks for the class!…read more →
I was just sending you a message to let you know I passed by real estate exam, first try. Thanks…read more →
I wanted to let you know I passed the exam this morning! Thank you so much for all of your help, your…read more →
I wanted to let you know I finally took my exam yesterday and passed! Thank you so much for everything…read more →
How is it going? I passed my MA RE license and national RE license exam on the first try! I…read more →
PLEASE NOTE : ALL MASSRECLASS CLASSES ARE SCHEDULED AS A LIVE VIRTUAL CLASS VIA ZOOM. PAYMENT INCLUDES TEXT BOOK, IN CLASS WORKBOOK and PSI CANDIDATE BOOKLET. MATERIALS WILL  BE SENT VIA EMAIL UPON PAYMENT. PLEASE REGISTER TO RESERVE YOUR SEAT AND EXPERIENCE HIGH QUALITY LEARNING AND PROVEN METHODS TO PASS THE MASS REAL ESTATE SALES EXAM AT AN AFFORDABLE PRICE. ONLY $199. YOU MY RETAKE THE CLASS UNTIL YOU FEEL READY TO SIT FOR THE EXAM. PLEASE TAKE A MOMENT AND READ OUR REVIEWS.
SCHOOL GURANTEES:
1. Our goal is for you to pass the Mass State Real Estate exam the first time, however, if for some reason you don't you may retake the class for FREE!
2. We gurantee job placement with the top real estate agencies in the state. 
Massreclass: who we are
About Massreclass
Accelerated - To cause or to progress quickly
At Massreclass we take our tagline very seriously! We know time is money! Our proven methods of training prepares the student to take the real estate exam immediately upon course completion and PASS. We not only teach you the material. We teach you how to successfully take and pass the Massachusetts licensing exam.
No other schools teaches the skills needed to prepare and take the exam. Our TIPS module gives you the edge over other test takers in becoming a real estate agent. Call Today and join the exciting and fun world of Real Estate.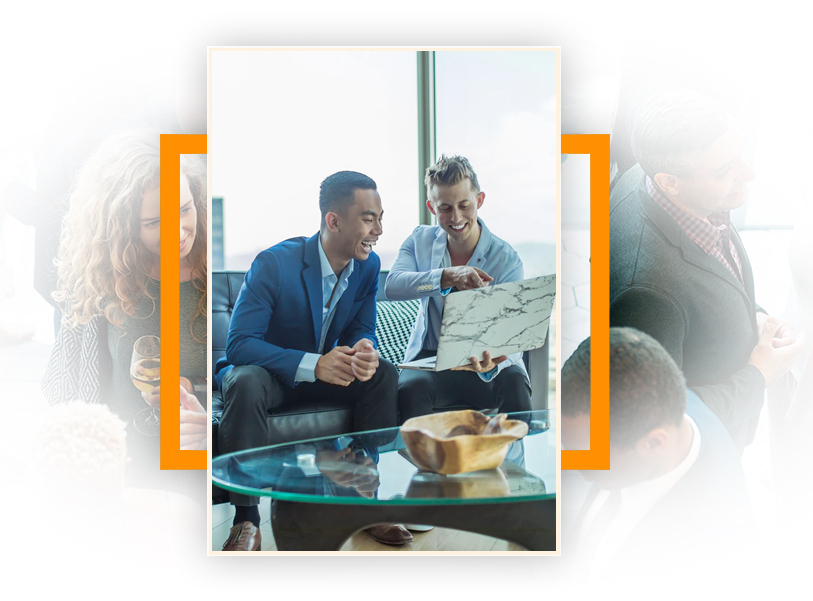 MASSRECLASS: EASY TO REGISTER
Reserve a seat TODAY
Commercial-Residential
Whatever you decide, we can help you find employment once you receive your license. We have agencies contacting us for prospective students.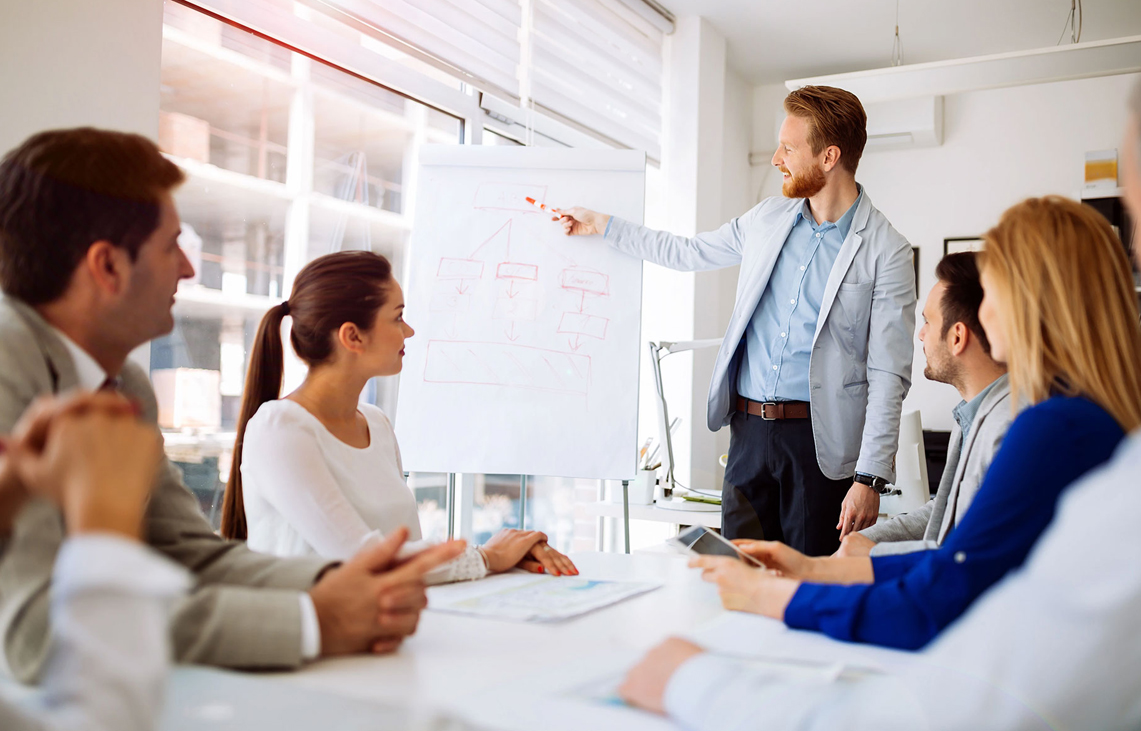 ONLY $199 FOR THE MOST AFFORDABLE AND BEST QUALITY PRE LICENSING EDUCATION IN MASS
SIGN UP TODAY AND BEGIN YOUR JOURNEY IN REAL ESTATE
ONLY $199 INCLUDES
ALL BOOKS AND MATERIALS
Massreclass Accelerated Real Estate School

91 Providence Highway (RT 1)
Westwood, MA 02090

(Behind Dunkin Donuts) Exit 15B off Route 128
Connect with us
Contact Us
It's Easy. Complete Email form below, make payment. Reserves your seat for
Real Estate Class for Two Years