PLEASE NOTE : ALL MASSRECLASS CLASSES ARE SCHEDULED AS A LIVE VIRTUAL CLASS VIA ZOOM. PAYMENT INCLUDES TEXT BOOK, IN CLASS WORKBOOK and PSI CANDIDATE BOOKLET. MATERIALS WILL  BE SENT VIA EMAIL UPON PAYMENT. PLEASE REGISTER TO RESERVE YOUR SEAT AND EXPERIENCE HIGH QUALITY LEARNING AND PROVEN METHODS TO PASS THE MASS REAL ESTATE SALES EXAM AT AN AFFORDABLE PRICE. ONLY $179. YOU MY RETAKE THE CLASS UNTIL YOU FEEL READY TO SIT FOR THE EXAM. PLEASE TAKE A MOMENT AND READ OUR REVIEWS.
SCHOOL GURANTEES:
1. Our goal is for you to pass the Mass State Real Estate exam the first time, however, if for some reason you don't you may retake the class for FREE!
2. We gurantee job placement with the top real estate agencies in the state. 
Massreclass: who we are
About Massreclass
Accelerated - To cause or to progress quickly
At Massreclass we take our tagline very seriously! We know time is money! Our proven methods of training prepares the student to take the real estate exam immediately upon course completion and PASS. We not only teach you the material. We teach you how to successfully take and pass the Massachusetts licensing exam.
No other schools teaches the skills needed to prepare and take the exam. Our TIPS module gives you the edge over other test takers in becoming a real estate agent. Call Today and join the exciting and fun world of Real Estate.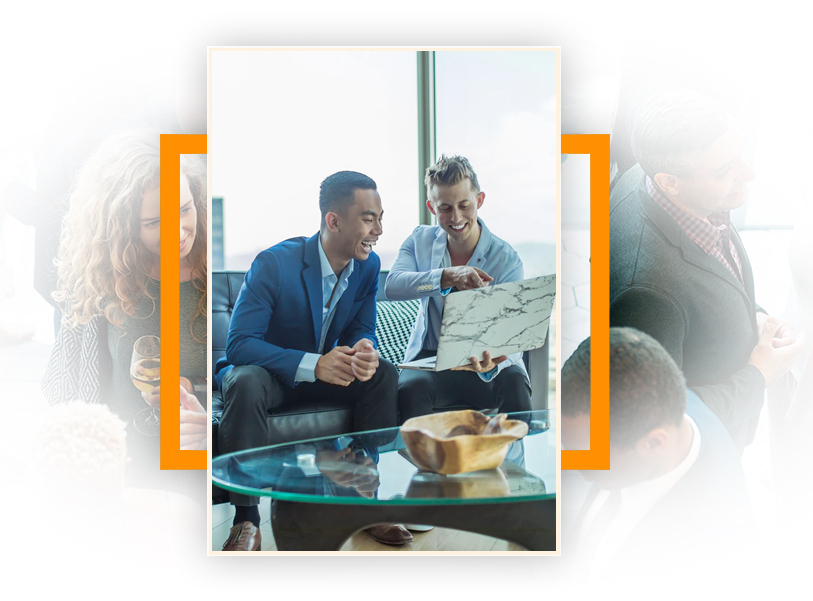 WEEKEND Classes held throughout the year.
These classes are all Saturday/Sunday 8am – 6pm over 2 weekends
The week class is 4 weeknights 5-10 and one weekend 8am-6pm
​EMAIL massreclass@gmail.com or CALL TO REGISTER (781) 269-1640
Next Sales Class Starts OCTOBER  11th  (ONE week class)
At Massreclass we teach you everything you need to know to pass the exam and we teach you how to take the exam with our TIPS booklet.
Accepting Students for ALL 2022 CLASSES
UPCOMING SALES PERSON CLASS DATES
Oct  11 thru Oct 16 (One Week Course)
Nov 5/6 and Nov 12/13 (Weekend Course)
Dec 3/4 and 10/11 (Weekend Course)
MASSRECLASS: EASY TO REGISTER
Reserve a seat TODAY
Commercial-Residential
Whatever you decide, we can help you find employment once you receive your license. We have agencies contacting us for prospective students.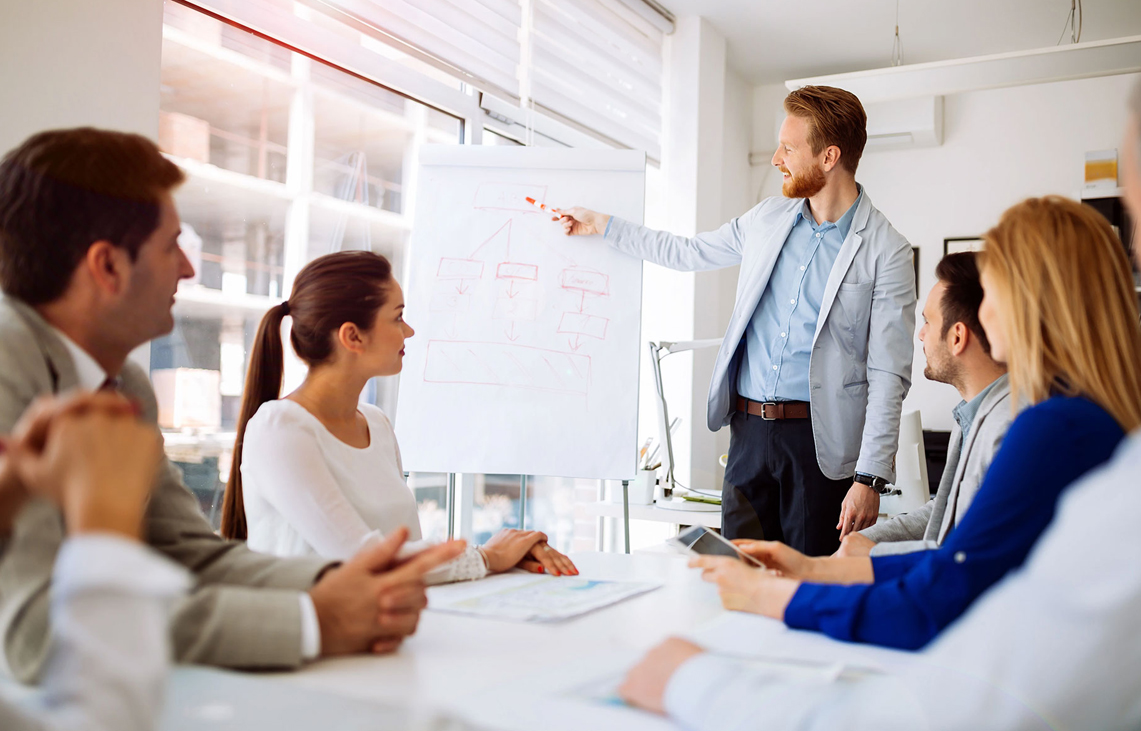 Masreclass Testimonials
What Said Our Clients
I totally forgot to tell you that I passed ! I thoroughly enjoyed the class and can't recommend it highly enough! Hope you are well
Good news, I took the exam on the 28th and passed.  Thank you so much.  What you emphasized in the classes and in the booklet is exactly what appeared in the exam.  That's why it was possible for me to pass it in 2 weeks.
Thanks for a great class and the great preparation for the exam, I had my exam today and passed! Regards,
I'm sure you've  heard from Alexandra that we passed the exam last week.  I start working in a Concord office today.  Thanks for a very enjoyable 2 weekends which helped make the RE content so much more interesting and easier to retain. THANK YOU.
I just wanted to let you know I passed my exam! Thank you for all your help. The national exam went really well and the math question were very easy. The Mass exam was not difficult at all but the questions required some thinking.If anyone in the class need advice feel free to pass my email along to them.
Just wanted to let you know I passed first time on Feb 12th. Very tricky questions. Thanks for the class! It was fun. Now, all I have to do is get a job
I was just sending you a message to let you know I passed by real estate exam, first try. Thanks again for everything! Your class was awesome.
I wanted to let you know I passed the exam this morning! Thank you so much for all of your help, your class and all of the knowledge you passed on to us was so helpful!
I wanted to let you know I finally took my exam yesterday and passed! Thank you so much for everything you have done to help me.
How is it going? I passed my MA RE license and national RE license exam on the first try! I attribute it to following your test taking technique of skipping first five questions and reviewing the guess questions before tackling the math problems
WE HAVE ONE OF THE HIGHEST PASS RATES IN THE STATE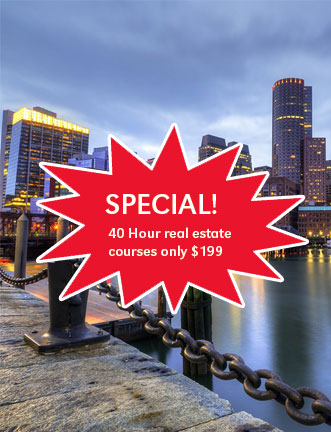 Salesperson Licensing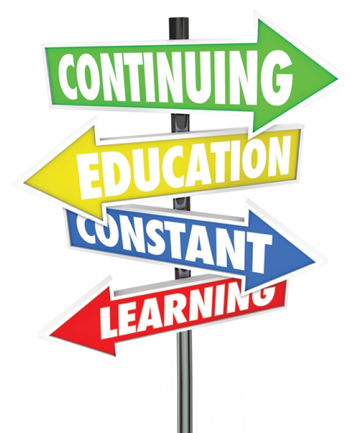 Continuing Education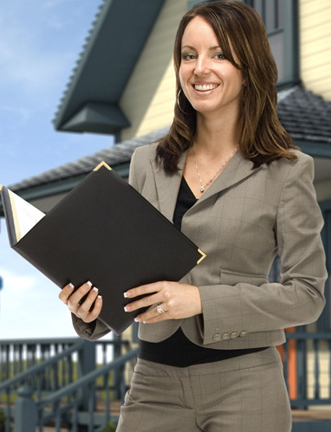 Broker Licensing

ONLY $179 FOR THE MOST AFFORDABLE AND BEST QUALITY PRE LICENSING EDUCATION IN MASS
SIGN UP TODAY AND BEGIN YOUR JOURNEY IN REAL ESTATE
ONLY $179 INCLUDES
ALL TEXTS AND MATERIAL
Massreclass Accelerated Real Estate School

91 Providence Highway (RT 1)
Westwood, MA 02090

(Behind Dunkin Donuts) Exit 15B off Route 128
Connect with us
Contact Us
It's Easy. Complete Email form below, make payment. Reserves your seat for
Real Estate Class for Two Years